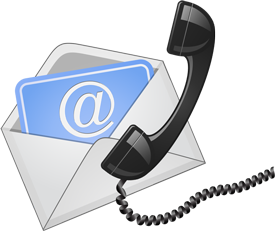 Let's Dance DJ Services is operated by DJ Dan. Serving Kelowna, Vernon and anywhere else in the Okanagan where you need great music and sound.
Contact us to get a quote for your special day. We know we will make your amazing celebration even better.
Phone or email to book your event!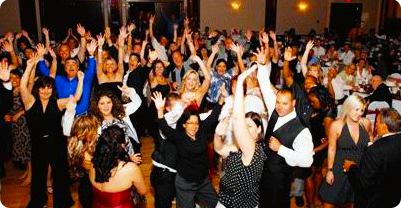 I have DJ'd and emceed over 900 events in Kelowna/Vernon/Okanagan to rave reviews.
Our customer service and satisfaction is second to none. I have a massive amount of music that will keep your guests entertained and dancing well into the evening. No matter what your tastes are – from modern country to deep house, pop and top 40 I will play exactly what your guests will want to hear.
You will get the full package so you don't have to coordinate anything extra with the hotel or meeting venue. This means I bring my own power, lights, and high-end sound equipment. I even bring my own table and chair. Not that there is time for sitting!
I haven't missed a gig in 18 years. My crystal clear speakers, dance lighting, wireless microphones and pro DJ mixing gear will rock out your event exactly on budget.