DJ Your Own Wedding
(Look, Sound And Be Prepared Like A Professional)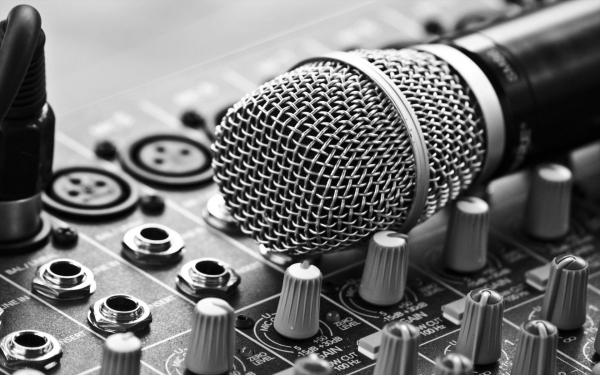 Reception Package Includes:
PROFESSIONAL TOP OF THE LINE EQUIPMENT:

One Peavey 1000 watt three-piece sound system & One Sure SM-58 microphone & Two L.E.D dance lights & All cables and stands.

SET UP AND TAKE DOWN OF ALL EQUIPMENT:

We will set up /test all equipment well before your guests arrive and pick it up at the end of the night all you need to do is plug your device into the provided headphone jack cord and press play.

Note: Set up includes a 4' table with a full length black table cloth so everything looks great with your other decor.

HELP WITH THE PLANNING OF YOUR RECEPTION:

We will provide you with a professional reception planner to guide you through the organization and timing of the MC/DJ part of your celebration.

Ongoing planning support please feel free to email us with any questions regarding the planning and flow of your wedding day.

HELP WITH YOUR SONG SELECTIONS:

We will provide links to DJ Websites to help make finding the right songs for all parts of your wedding day easy and fun.

NIGHT OF SUPPORT:

Phone support during your reception call us anytime if you need help.
TOTAL PACKAGE ONLY $375